BEST BODY SPRAY FOR WOMEN IN 2023
Typically, scents come to mind when we think about fragrance, although they can have a tendency to be too potent. For me, at least, body spray enables the use of a mild scent that won't cause a fuss.
Aside from that, unlike an EDT or EDP perfume, there are body sprays that also eliminate odor while deodorizing. Let's take a look at some amazing body spray for ladies
NIVEA Pearl & Beauty Extracts Antiperspirant Spray for 150ml
A special formulation of NIVEA Pearl & Beauty Antiperspirant Deodorant uses pearl extract to balance out skin tone and moisturize underarms. Discover a mixture that offers 48 hours of consistent antiperspirant protection against perspiration and body odor, allowing you to feel fresh for the whole day. Contains pearl extract and is free of colorants and ethyl alcohol. Protects your underarms, makes your skin sensation soft and fresh, and prevents body odor and sweat at bay.
The Very Sexy Fine Fragrance Mist from Victoria's Secret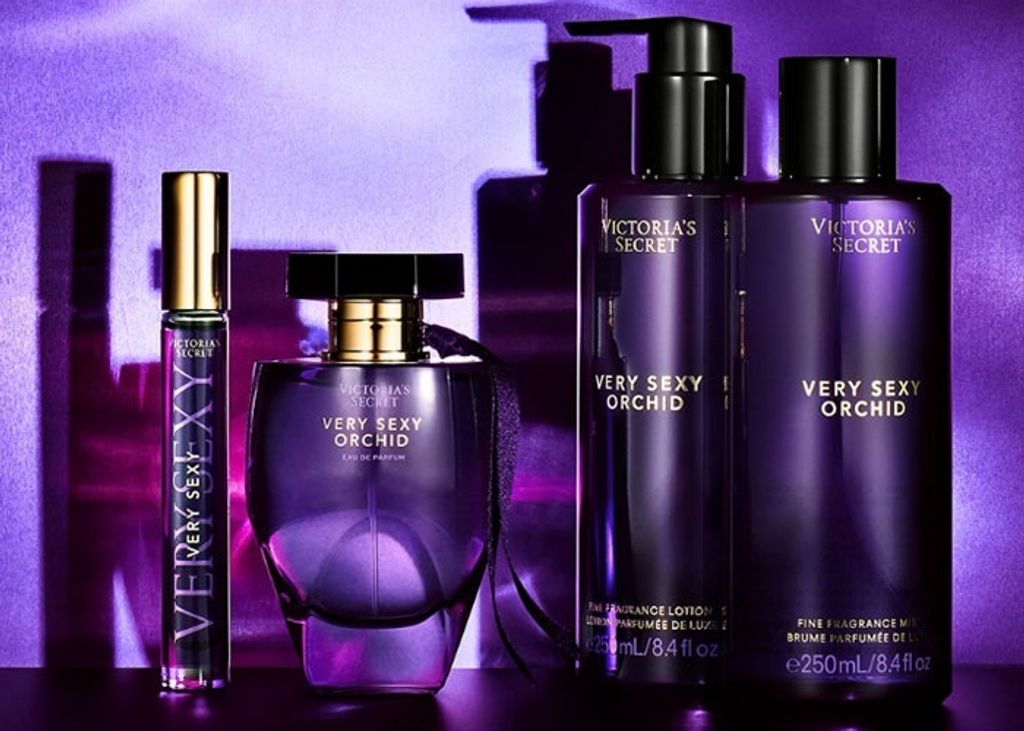 The Victoria secret is extremely Sexy and is your go-to for nightclubs, date nights, and any other occasion when you want to flaunt your sexiness. It has a really distinctive scent, in my opinion. Along with notes of cappuccino, it has floral and woody overtones. I think something unique makes a great signature since I adore originality.
So…? Passion Night Body Mist
Coconut, pink pepper, orange blossom, and jasmine notes are included in the fragrance. The fragrance makes me think of a tropical beach at dusk. It emanates a strong sense of romance, and I really cannot stop smelling it.
This mist, in my opinion, is perfect for a summer romantic night. Although the fragrance lingers for a time, it doesn't always radiate for very long. Undoubtedly, the fragrance is more personal and intimate.
Impulse Tease Body Spray
So how is Impulse among the most widely used body sprays on the planet? You can afford it. Additionally, the fragrances are adaptable enough to be worn daily. They don't try to be anything they aren't, or put on a show, just give out a pleasant, lingering fragrance for us.
Chloé Perfumed Deodorant Spray
The Chloe comes in a body spray form as well. It's a nice option for me to throw in my workout bag to prevent odors. Typically, deodorants smell quite fresh and clean, but this one has a much more expensive, designer scent.
Aoura Midnight Passion Body Mist
It's amazing how this body spray is given at a low cost, and how this body spray last? Most body sprays, in my experience, fade away quickly, but this one lingers all day. Yes, it's delicate, but it's exactly what I would want from a body spray.
Hawaiian Tropic Aloha Coco Fragrance Mist
This body spray also lasts very well on both skin and clothing. I spray this on my base layers and underwear to stay fresh all day. I do mean it when I say that it endures. In the summer, especially, the coconut and berry fragrance might be worn on the skin as a stand-alone scent without perfume.
Chanel Coco Mademoiselle Moisture Mist
I admire the moisturizing qualities of the blend, which leave your skin feeling delicately nourished. For a special one in your life, perhaps for Mother's Day or Christmas, I believe this would make a great gift. It's also great for wearing alone or layered with the original fragrance. This perfume is highly adaptable and energizing.
La Prairie Cellular Energizing Body Spray
The Energizing Body Spray from La Prairie serves as both fragrance and therapy. This uplifting fragrance, made with high prevalence fragrance oils of ruby red grapefruit, cardamom, and verbena, hydrates your skin while raising your spirits.
Philosophy Amazing Grace Body Spritz
This ultra – light body spray softly perfumes the skin while also moisturizing it and protecting it from oxidants. Bergamot, muguet blossoms, and musk are combined in the traditional feminine scent to create a floral bouquet. It can also be worn on its own or as a base under any fragrance from Philosophy.
Vera Wang Embrace Body Mist for Women
Vera Wang's sensual body spray has a wonderful scent of green tea and pear blossom for a fresh, contemporary scent. Simply spritz it on after taking a shower to enjoy the delicate, energizing scent all day long!
Conclusion
For the woman who already owns every scent she could possibly want, a lighter spray to complement her collection of scents would work. Body sprays often have lower price tags to reflect their gentler concentration compared to traditional perfumes. Sometimes all your body needs are something softer to give it a little fragrance. Shop at ShopBy online mall for all you perfume and body sprays