LIST OF FABRIC FINISHES
What is a Fabric Finish ?
it is imperative to note that Fabric Finish indeed refers to processes and techniques applied to the fabric, after it is made or sewn, to change its appearance, hand or performance. From the grey cloth from the manufacturing unit to the smooth fabric you cut up is a long list of many fabric finishes.
LIST OF FABRIC FINISHES
Acid wash
A process of washing fabric with pumice stone soaked in special chemicals (a bleach solution, not acid) to change the appearance of the fabric and bring it softness and flexibility.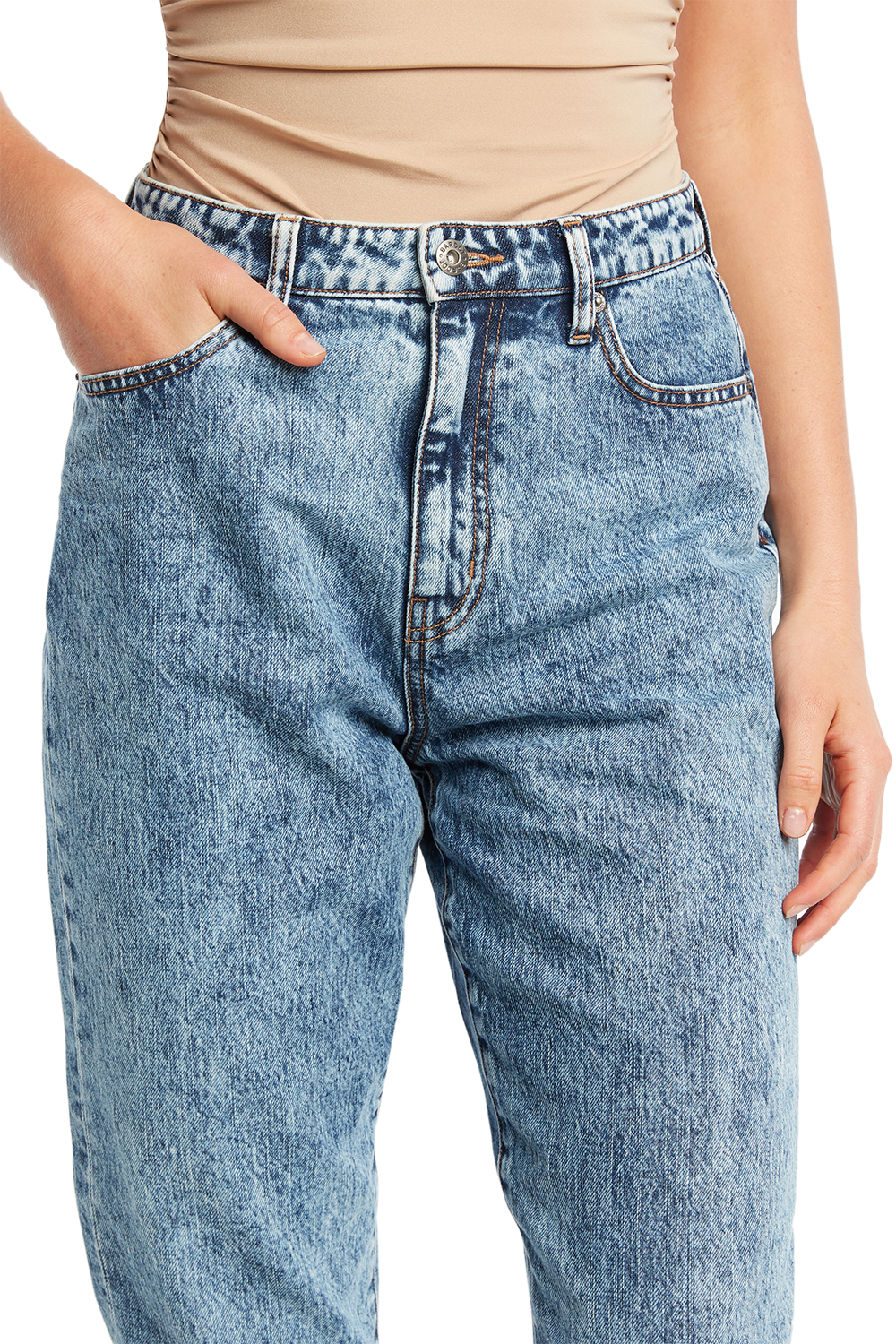 Anti Bacterial finish
This finishing process gives the fabric protection against odor-causing bacteria. It will retard the growth of bacteria.
Anti Microbial
This finish is used to control bacterial growth and hence prevent odor
Anti-pill finish
This is a special finish given to prevent pilling – forming little balls on the surface of the fabric .
Air Jet Spinning
This is the name of a process in which the fibers are spun inside a tube with jets of air. This process can give a softness to the fibers as well as resist future pilling
Anti-shrinkage Treatment
Treatments used to reduce a fabric's tendency to shrink in size. Techniques include sponging, steaming, machine shrinking, cold-water shrinking and resin applications. If you find this marked in your fabric/ garment it will not shrink on washing
Anti -static finish
This finish prevents static build up in a fabric and also helps to give it a soft drape
Beetling
This process results in smooth lustrous linen look. In this process, the yarns of fabric are flattened as the fabric revolves around a drum while the surface is pounded with hammers
Brushed finish
This is a finish in which the surface is brushed and raised so that it feels soft
Burn-out techniques
This refers to techniques that are used to make raised designs on the surface of the fabric. This technique uses a chemical paste that destroys a layer of fabric to create a patterned effect and can sometimes result in a sheer look. Also called etched or devore.
Bleaching
The process of removing all color from clothes to make it look white or faded with the help of bleach; fabric can also be partly bleached. In fabric manufacturing, this is done as a pretreatment process with bleaching agents
Caustic treatment
Treatments used on synthetic fabric to make it look like silk.
Calendering
This is the name of an ironing process that adds sheen to a fabric. A watered look is given to fabrics. The fabric is folded in half and passed under rollers / calenders at high temperatures and pressures – the variation in the pressure produces a ripple effect on the surface.
Ciré
A highly glazed finish applied on the surface of the fabric
Clipped fabrics
Clipping or shearing of floating threads between the design during finishing.
Colourfastness
This is the ability of a fabric to retain the dyes in the fibers even after repeated washing. If a fabric is made colourfast it will not fade in future washing
Combing
This is a cleaning process that removes short fibers and arranges long fibers in parallel order and removes any impurities so that you get a fabric which is very soft and resist pilling. Combed cotton is a very soft and smooth
Clear finish
This is a finish used on wool fabrics to remove nap /pills ;with this finish applied the fabric creases well and drapes better.
Compacting
This is a  process that reduces space between fabric fiber pockets. This is done to prevent fabric shrinkage
Crinkling
This is a process which results in a wrinkled or puckered fabric
Deodorize
A process which protects the fabric from bad smell
DWR (Durable Water Resistant)
This is a finishing process to increase durability and give water resistance
Delustering
The application of a chemical treatment that reduces the sheen of man-made yarns and fabric