Desktop Adjustable Phone Holder


Desktop Photography, Netflix, Live Video, Social Media Smartphone Holder Vlogging Making Equipment with, Tiktok, Youtube, Video Recording. Professional Smartphone Video Tripod Holder for Live Vlogging Photography YouTube Filmmaker Accessories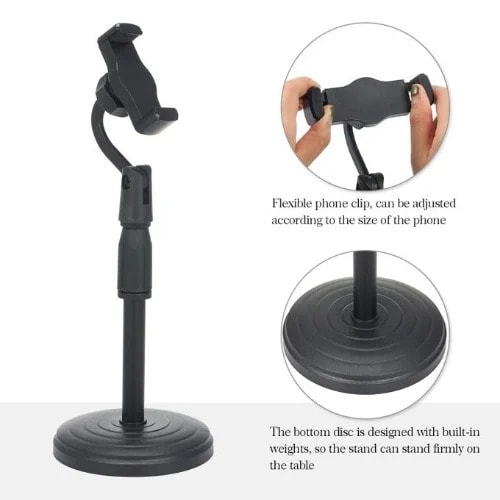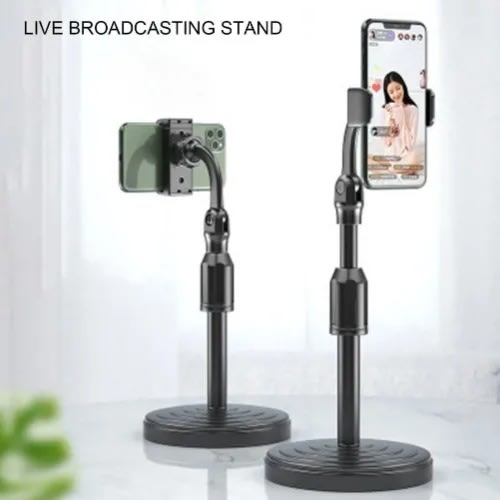 Phone stand that is stable When recording or live broadcasting, you can use this desktop cell phone holder to keep your hands free and record footage steadily without shaking. The greatest extension of one of the sides, which has an inner diameter of 5.7 cm, is 9 cm. It is appropriate for smartphones with a width of 5.7 cm to 9 cm. Guaranteed quality highest caliber. Our brand is committed to offering high-quality items. We are confident in them and offer after-sale help if you have any problems with the quality of our products.
Spec

Height Adjustable
Solid Round Base Plate
Stable Phone stand
360 Degree Adjustable
QUALITY GUARANTEE
1 X Adjustable Phone Holder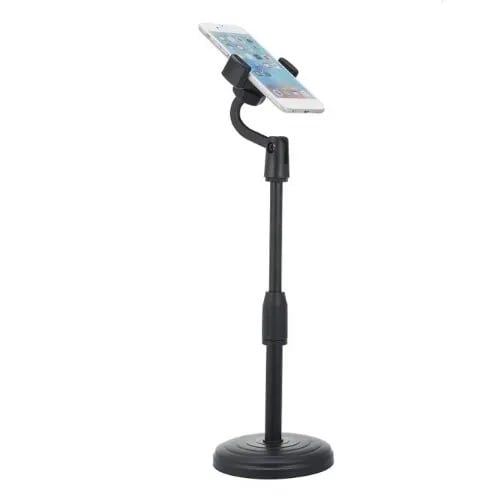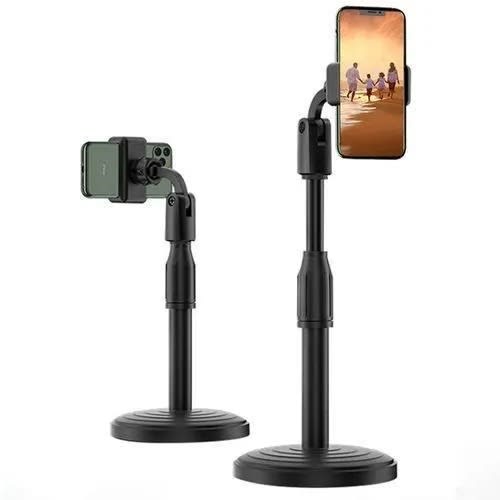 NOTE: PLEASE BE SURE YOU ARE FULLY READY FOR PRODUCT BEFORE PLACING ORDER. THANK YOU!

PLEASE FILL THE FORM BELOW TO PLACE YOUR ORDER
Port Harcourt Delivery is Within 24hrs and outside Port Harcourt is within 48 to 72 hrs depending on the distance
- Please, order ONLY IF you are ready to receive your order




Desktop Adjustable Phone Holder
1 Pack for #6,800
2 Pack for #12,500
3 Pack for #18,000
4 Pack for #23,500
5 Pack for #27,500